US ORDERS: Persekutor - Snow Business Limited Ice Core Edition Clear Vinyl LP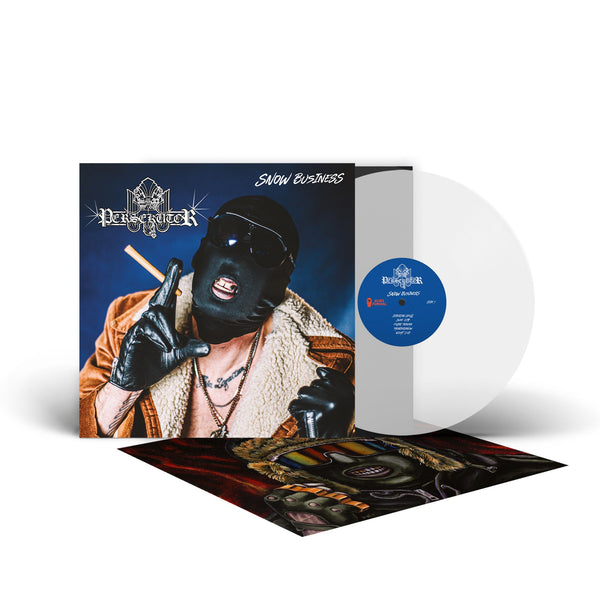 US ORDERS: Persekutor - Snow Business Limited Ice Core Edition Clear Vinyl LP
Release Date:  June 23, 2023
Limited Edition Pressed on Crystal Clear Vinyl!
Note: This record ships from Brooklyn NY, and shipping costs are calculated for shipping to destinations in North America. To order in Europe, the UK, Australia, etc., there is a version with "EURO ORDERS" in the item title.
Conceived in a forgotten corner of Eastern Europe, PERSEKUTOR channel the tradition of early black metal champions like Venom, Celtic Frost and Bathory through the unflinching hard rock efficiency of AC/DC into their own infectious strain of Carpathian heaviness.  No album ever demanded to be launched back through time and inserted as score into Escape from New York or The Warriors more convincingly than Snow Business.  Bask in its glory or flee for your pathetic life.