US ORDERS: HOWLING GIANT "The Space Between Worlds" Limited Translucent Blue Gatefold Vinyl LP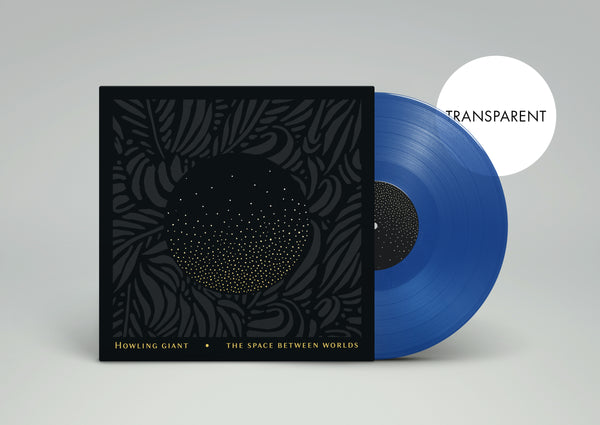 US ORDERS: HOWLING GIANT "The Space Between Worlds" Limited Translucent Blue Gatefold Vinyl LP
Release Date:  September 27, 2019
Worldwide Edition Pressed on Sleek Translucent Blue Vinyl


Highlighting the band's tremendous musical prowess and versatility, The Space Between Worlds is the debut full-length LP from Howling Giant, a band whose towering musicianship, golden-throated vocal harmonies and obliterating live shows has made them one of the most exciting outfits to rise from the heavy rock underground. 
Giving space to every sonic weapon in their arsenal and uplifted by an ambitious multi-dimensional sci-fi concept, The Space Between Worlds is a warp trail of heavy rock just complex enough to be called progressive, yet so irresistibly anthemic that the impressive technicality only adds flavor to something utterly infectious.

Featuring a stellar guest vocal cameo from Jason Shi of ASG!